Blue Man Concert World Tour
Friday, September 30, 2016 by PETER SINCLAIR | BLUE MAN CONCERT
MUSIC IN THE CITY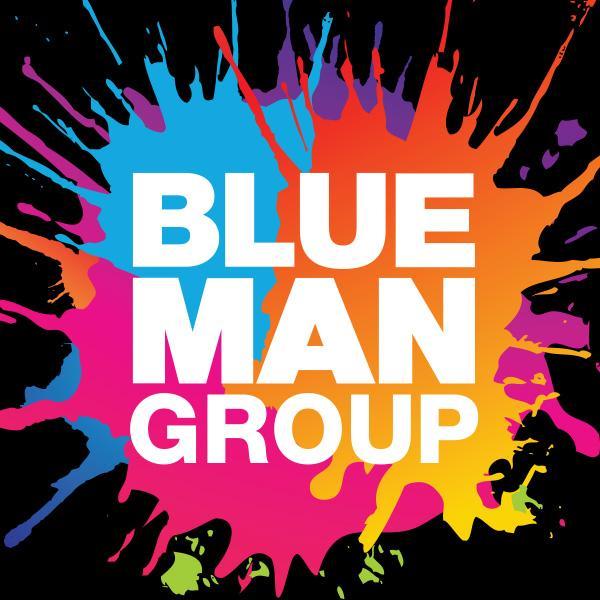 BSG PERFORMING ARTS TRIPS
This year the music department will be organising termly trips to visit the Xinghai Concert Hall and Guangzhou Opera House. The first of these trips will be to see the BLUE MAN GROUP at the Opera House on their world tour on Saturday 22 nd October. The performance begins at 2:30 pm but all students should be in the main foyer by 1.30 pm. Mr Wright and other music department staff will be there to meet and register attending students.
Concert: BLUE MAN GROUP WORLD TOUR at Opera House
Tickets: 400 RMB each
Date: Saturday 22 nd October
Time: 2:30pm
Venue: Guangzhou Opera House
Contact Person: Bella@bsg.org.cn
Closing date for online payment: Friday 7th October
Tickets are available on a first come first serve bases to students. This trip is open to students in Y4-Y9 only. To purchase tickets with the school please pay via our UPay website. You can pay using credit card/ We Chat or Ali-pay. The link is below:
https://yoopay.cn/event/41246526
ABOUT THE BLUE MAN GROUP
Nearly 25 years ago, three friends fresh out of college made a life-defining decision together. Matt Goldman, Phil Stanton, and Chris Wink determined they would achieve lives of meaning and purpose, forging their own road, following their own path.
When their creative impulses led them to develop a bald and blue character they called Blue Man (to evoke the word Human), more than a few people raised eyebrows. Undeterred, the partners invested their time and resources into following this curious character into a small theatre in New York City. What transpired was a groundbreaking performance that left audiences moved and inspired. Unprecedented theatrical success complete with accolades, awards and genre-jumping opportunities followed.
Blue Man Productions is a now global entertainment company best known for the award-winning Blue Man Group show, performed in 15 countries and seen by more than 35 million people worldwide since 1991. A dynamic combination of music, comedy and technology, the show appeals to a broad range of age groups and cultural backgrounds. It is continually refreshed with new music, new stories, new instruments and new technology. Blue Man Group has permanent theatrical productions in Las Vegas, Orlando, Boston, Chicago, New York and Berlin, and a North/South American Tour.
This creative collective is part of the pop culture zeitgeist. Beyond the stage show, they have toured the globe with the "Megastar World Tour" rock concert parody, produced 5 albums, and contributed to numerous film scores. They've served as the face of branding campaigns for Intel and TIM/Brasil and appeared countless times on shows like "The Tonight Show", "Arrested Development", "Ellen", Schaag-den-Raab (Germany), WOWOW (Japan), and Calderão (Brasil).
Still artist-owned and operated and based in NYC, Blue Man Productions has extensive production facilities, recording studios and a 6,000 square foot R&D Lab with numerous new creative projects in the pipeline.
For more details visit: https://www.blueman.com